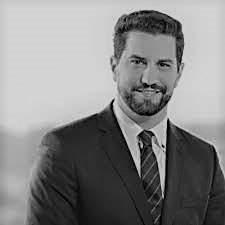 Emmanuel has worked in several areas related to risk management, including political and security risks across many countries and industries in Latin America.
Former KPMG management consultant in supply chain, Emmanuel previously worked as a regional risk adviser and business development manager for Latin America for one of the largest international security firms in the world, providing risk management services to mining and oil and gas firms operating in sensitive places in the region.
Previously he worked for several embassies in Argentina, including The Royal Thai Embassy in Buenos Aires, reporting directly to the Ambassador as a political and economical adviser. He also worked for NGOs such as the Okita Foundation, an Argentine-Japanese NGO, writing reports on bilateral trade and market opportunities for the Japanese Embassy.
Emmanuel holds a degree in international relations from the Catholic University of Salta, a Masters of Science in risk, crisis and disaster management from the University of Leicester, a Masters in Business Administration from the Catholic University of Argentina and recently finished a Masters of Science in international business and politics from Queen Mary University of London after been awarded the Foreign & Commonwealth Office Chevening Scholarship. Emmanuel is also a member of the International Association of Privacy Professionals.
With a passion for languages, Emmanuel is fluent in both English and Spanish. He is also currently studying Italian as his third language.